Over the last several weeks, we've been working hard to implement enhanced safety measures that make yours and our team members safety the top priority! We'll continue to evaluate and modify our safety measures and in-store experience with you and our team members in mind. We cannot wait to welcome you and our Scouting community back to our Scout Shop.
---
You can purchase any of our 600 Cub Scouts and Scouts BSA Advancement related products online, and have the order gathered, bagged, and set aside for you to either pickup in-store or by contactless curbside, or have the items shipped directly to you!

---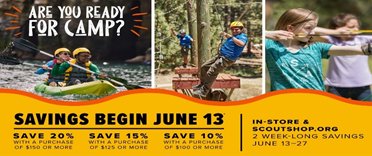 Get ready for camp this summer or next, by saving big now.
---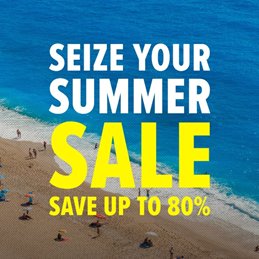 Great prices on items all over the store.
Stop in and pick-up apparel, camp, gifts, recognition, and more before it's all gone.
---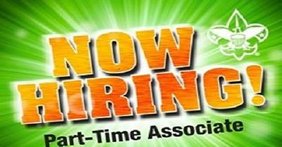 The Scout Shop is looking for a Scout or Scouter
to work in the Potawatomi Scout Shop
Ask for an application from any staff member.
---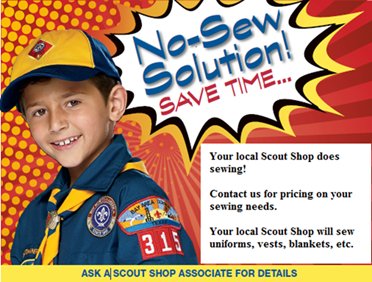 Only $3.75 per patch