POTAWATOMI SCOUT SHOP
Open M-F 9:00am to 6:00pm
Sat 9:30am to 1:00pm
Phone: 262-446-5155
Address: 804 Bluemound Rd
Waukesha, WI 53188
Manager: Lyle Strahota
*****
Be Prepared! Have the gear with you that keeps you healthy and safe on your camp-outs.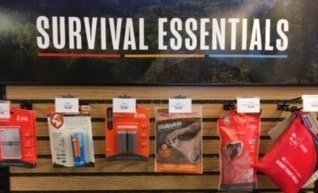 *****
Check out all the great items we have on clearance.
Tee shirts marked down to as low as $0.99 to $11.24, while supplies last.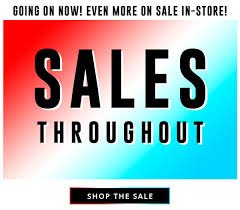 *****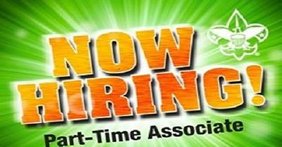 Do you like helping new families in Scouting? Do you know the program inside & out? Do you love to camp and can recommend the best equipment? Do you think sewing patches is fun?
The Scout Shop is looking for a Scout or Scouter to work in the Potawatomi Scout Shop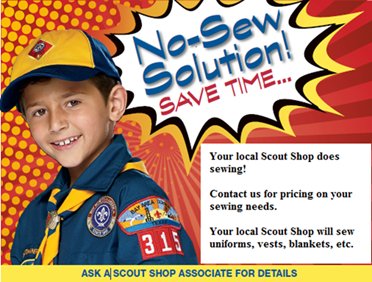 The Scout Shop can do your sewing, too.
Only $3.75 per patch. Quick turn-around.