WHO CAN ATTEND
Webelos 1 & Webelos 2 rank as of June 1, 2022 OR CURRENT Bears & Webelos 1 (before June 1)
FEES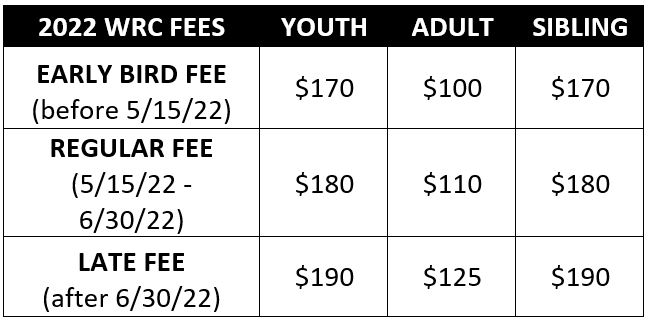 INFORMATION
Webelos Resident Camp is a short-term camping experience designed to introduce Webelos 1 & Webelos 2, their leaders, and their parents to a theme-based, summertime camping experience that will help the Webelos be prepared for a smooth transition into Boy Scouting. It's a memorable 4 days and 3 nights of thrilling and adventurous activities that keep campers excited for months after the closing campfire.
Webelos Resident Camp is held at the Camp Long Lake (CLL) in Dundee, WI. Packs must provide adequate leadership for their Scouts, but every Scout does not need a parent to attend. The ratio of youth to adults must be 8 to 2 or less with a minimum of 2 adults .
At Webelos Resident Camp, Scouts will participate in a variety of activities, including shooting sports, swimming, fishing, Scout skills, and much more. Many of these activities will help Scouts earn various Webelos activity badges and belt loops. Nights will be campfires, fun and games, and the tranquility of CLL.
For leaders, it's a great place to spend quality time with your Scouts without the distractions of everyday life and just get away for a couple of days. Resident Camp is pure fun from the time you get up in the morning until the time you crawl into your sleeping bag weary from the day's exciting adventure.
TENTATIVE ACTIVITY ADVENTURES
Webelos Core:
Cast Iron Chef; First Responder; Stronger, Faster, Higher; Webelos Walkabout
Arrow of Light Core:
Outdoor Adventurer
Webelos and Arrow of Light Elective:
Adventures in Science; Aquanaut; Build It; Castaway; Earth Rocks; Into the Wild; Into the Woods
BB Guns:
Levels 1 & 2 of Cub Scout Shooting Sports Award
Archery:
Levels 1 & 2 of Cub Scout Shooting Sports Award